Aviation Services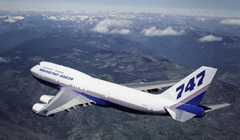 The Reigel Law Firm, Ltd. understands the aviation industry and the legal needs of pilots, mechanics, commercial operators, air carriers, aviation insurers and aviation lenders. The Firm's aviation expertise includes the following areas:
Negotiate, Document & Close Aircraft & Related Transactions: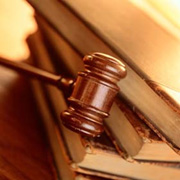 Purchase/Sale, Finance, Leasing
Hangar, Insurance,
Maintenance, Equipment
Time-share, Joint-ownership,
Interchange, Fractional
Aviation Related Litigation:
Lienholder Remedies
Property/Casualty Losses
Transaction Disputes
FAA Enforcement Actions:
Representation of pilots, mechanics, air carriers and commercial operators before the FAA and NTSB
Airport Land Use/Protection

© Reigel Law Firm, Ltd.-Aero Legal Services 2002-Present. All rights reserved.